Sajith assures new industrial revolution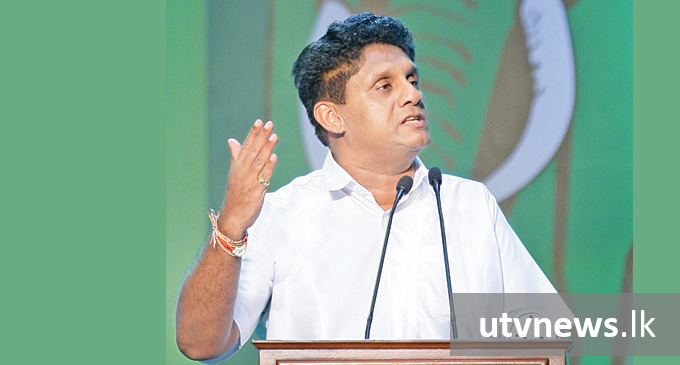 (UTV|COLOMBO) – Presidential candidate of the New Democratic Front Minister Sajith Premadasa promises to usher in a new industrial revolution through the construction of several industrial zones with the increase of foreign direct investments.
Speaking during an election rally in Akuressa, Minister Premadasa said he will address unemployment through an innovative programme.
Premadasa said Foreign Direct Investments are trickling into countries like India, Bangladesh, Vietnam, Cambodia and Nepal, adding that through an innovative program, he intends on bringing such FDIs to Sri Lanka.
He stressed this will help establish several new industrial zones and aid in the creation of 1,000 jobs for the youth.
Minister Sajith Premadasa added, he will alleviate poverty without any divisions.
The Minister said the Samurdhi initiative is the primary programme that helps alleviate poverty.
However he noted that while the Samurdhi project is carried forward, his government will also re-introduce the 'Jana Saviya' programme to help poverty-stricken people.
Sajith Premadasa said therefore both the both the Samurdhi benefit and the 'Jana Saviya' programme will be offered to the country.
Keeping up to date with breaking news while you are on the move is now simple with UTV Alerts

Type REG UTV and send to 77000

on your Dialog, Airtel, or Hutch mobile connection
❌