Ranil – Sajith meeting adjourn on a positive note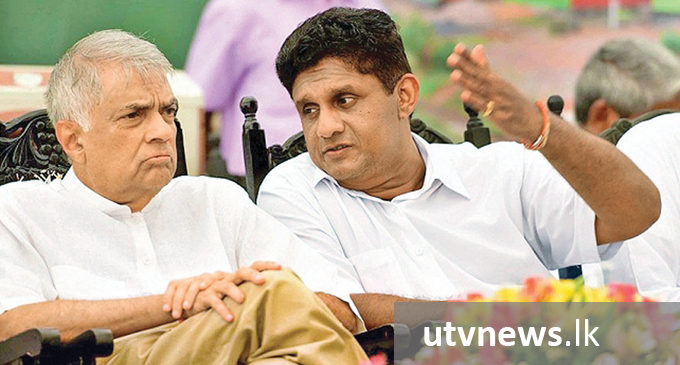 (UTV|COLOMBO) – The meeting between the Leader of the United National Party (UNP), Prime Minister Ranil Wickremesinghe and UNP Deputy Leader, Minister Sajith Premadasa on the party's Presidential candidate for the forthcoming election has ended on a positive note.
Speaking to the media following yesterday's (10) late night discussion, Minister Premadasa stated that the meeting with the UNP Leader ended on a positive note and results of it will be known before long.
He further stressed that the meeting centred on the future strategies of the Party and the United National Front (UNF) with regards to forthcoming elections.
Keeping up to date with breaking news while you are on the move is now simple with UTV Alerts

Type REG UTV and send to 77000

on your Dialog, Airtel, or Hutch mobile connection
❌