Bloemendhal Sanka remanded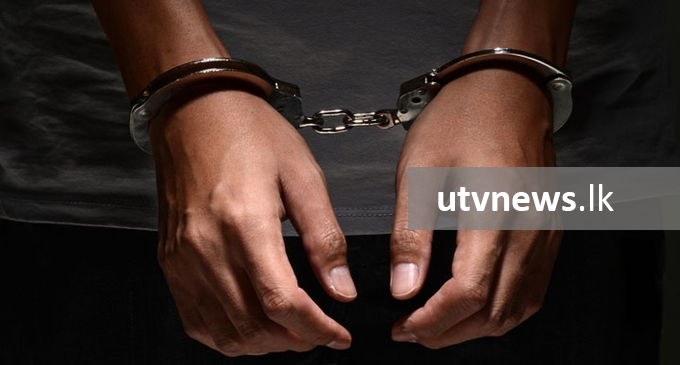 (UTV|COLOMBO) – Ranasinghe Arachchilage Sanka alias 'Bloemendhal Sanka' who surrendered before Colombo Additional Magistrate Kanchana Neranjala De Silva, was remanded till September 24 today.
He surrendered in connection with a shooting incident in which a victim by the name Dinesh Eranga alias 'Kalu Bole' was killed. Three others were injured in the incident.
Keeping up to date with breaking news while you are on the move is now simple with UTV Alerts

Type REG UTV and send to 77000

on your Dialog, Airtel, or Hutch mobile connection
❌