One KILLED IN WELIKANDA BY A WILD ELEPHANT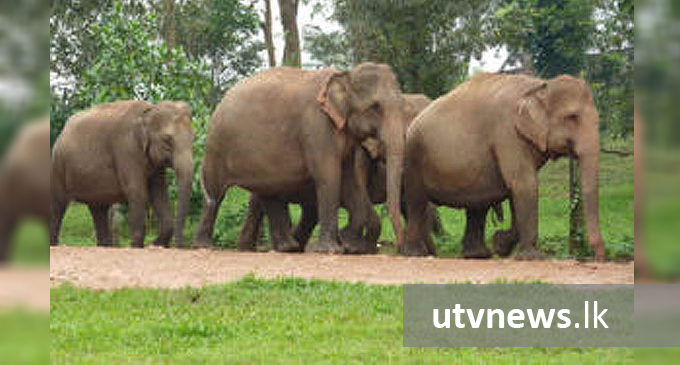 (UTV|COLOMBO) – A person has been killed in Namalgama  Welikanda from a wild elephant attack.
The police media spokesman's office said that the man was attacked by the elephant while he was on his way to the paddy field last night. He was seriously injured and was rushed to the Welikanda hospital and died on admission.
The deceased was a 52-year-old resident of Namalgama.
Keeping up to date with breaking news while you are on the move is now simple with UTV Alerts

Type REG UTV and send to 77000

on your Dialog, Airtel, or Hutch mobile connection
❌