Nine Iranians arrested in Southern seas remanded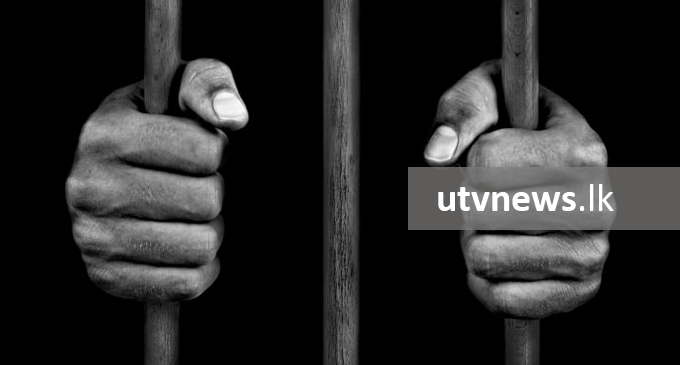 (UTV|COLOMBO) – The nine Iranians taken into the custody of the Navy in Southern seas have been remanded till the 29th of July by the Colombo Chief Magistrate Lanka Jayaratne.
The Iranians informed Court that they entered Sri Lankan waters for fishing purposes, and that they were given a parcel by another vessel and were offered US 100$ to hand it over to another ship in Sri Lanka.
The Magistrate ordered the Police Narcotics Bureau to obtain the GPS navigation system of the vessel the Iranians were captured in to determine their sea route.
The Magistrate also ordered the revolver found on board the vessel to be directed to the Government Analyst for further examination.
The nine Iranians were arrested by the Navy with 60 kilograms of narcotics on the 13th of July and were subsequently handed over to the Police Narcotics Bureau.
Keeping up to date with breaking news while you are on the move is now simple with UTV Alerts

Type REG UTV and send to 77000

on your Dialog, Airtel, or Hutch mobile connection
❌