Fuel Pricing Committee to convene today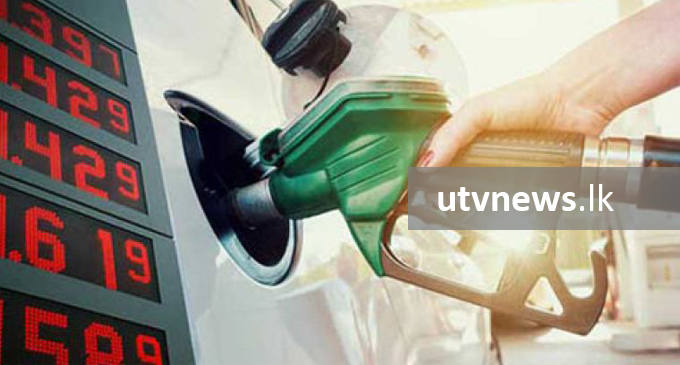 (UTV|COLOMBO) – Fuel Pricing Committee is scheduled to convene at the Ministry of Finance this afternoon (10).
When revising the price, the Committees take into account the world market fuel price and make appropriate revisions to the local price.
The fuel pricing formula is effective on the 10th of every month.
Keeping up to date with breaking news while you are on the move is now simple with UTV Alerts

Type REG UTV and send to 77000

on your Dialog, Airtel, or Hutch mobile connection
❌