Court to hear Arjuna's defamation cases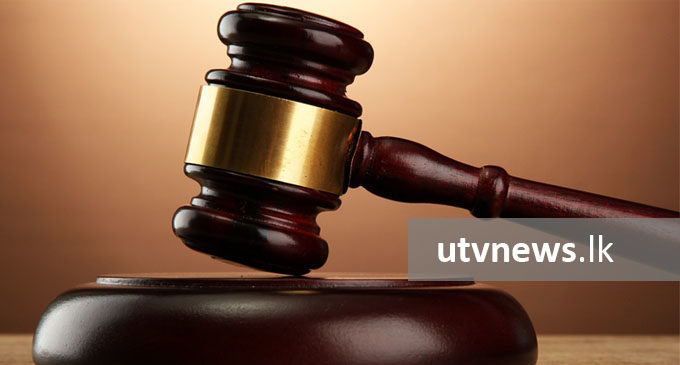 (UTV|COLOMBO) – The Colombo District Court has decided to hear three cases filed by Minister Arjuna Ranatunga against three trade union leaders of the Sri Lanka Ports Authority on charges of defamation.
The order was issued by Colombo Chief District Judge Amali Ranaweera today.
Minister Ranatunga had filed the cases against the three trade union leaders over an incident during his tenure as the Minister of Ports.
The cases were filed against the Chairman of the National Employees Union Udeni Kaluthanthri, Chairman of the Sri Lanka Nidahas Sevaka Sangamaya Prasanna Kalutharage and Union Leader Lal Bangamuwa seeking damages of Rs.500 million each.
Keeping up to date with breaking news while you are on the move is now simple with UTV Alerts

Type REG UTV and send to 77000

on your Dialog, Airtel, or Hutch mobile connection
❌