Presidential pardons for 762 prisoners today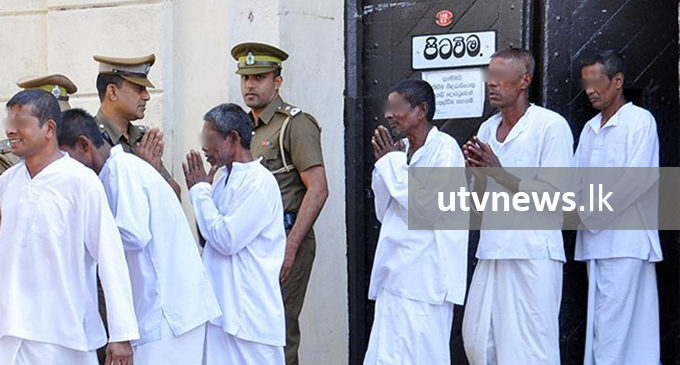 (UTV|COLOMBO) – The state ceremony to release 762 prisoners will be held at the Welikada Prison premises under the patronage of President Maithripala Sirisena on Saturday (18).
The Presidential Pardon for the inmates is granted under Article 34 of the Constitution. Prisoners who have been convicted for minor offences under the Penal Code will be granted Presidential pardon.
Keeping up to date with breaking news while you are on the move is now simple with UTV Alerts

Type REG UTV and send to 77000

on your Dialog, Airtel, or Hutch mobile connection
❌