Refugees in Sri Lanka fear for their safety amid desperate conditions – Amnesty International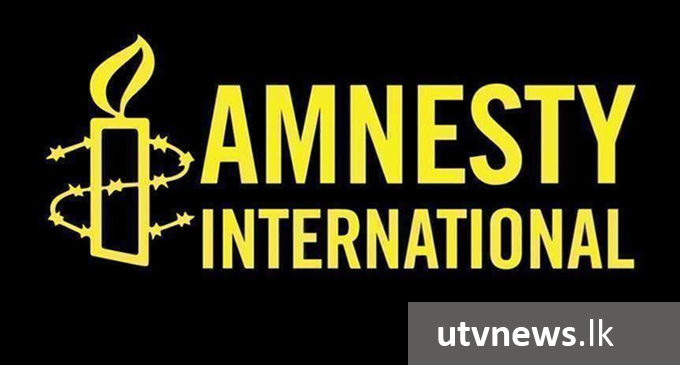 (UTV|COLOMBO) – The Sri Lankan Government must ensure that the more than 1,100 refugees and asylum-seekers forced from their homes by violent mobs in the aftermath of the Easter Sunday (21) attacks are immediately provided with adequate security, food, shelter and healthcare, the Amnesty International stated on Thursday (16).
"These are people who have been dispossessed twice now because of their backgrounds. They had hoped to find safety in Sri Lanka after fleeing the violence of bigoted mobs in their own countries. Now, they are faced with the same fears that forced them here, unable to leave their shelters where they languish in dire conditions," said Biraj Patnaik, South Asia Director at Amnesty International.
"The Sri Lankan Government has a responsibility to ensure that these people have their dignity restored immediately. They need security to protect them, food to eat, doctors to meet their urgent health needs, comfortable places to sleep in privacy, and clean places where men and women can safely and separately bathe and use sanitation facilities."
Keeping up to date with breaking news while you are on the move is now simple with UTV Alerts

Type REG UTV and send to 77000

on your Dialog, Airtel, or Hutch mobile connection
❌