"Sri Lankan Muslims ready to make key changes" – Minister Kabir Hashim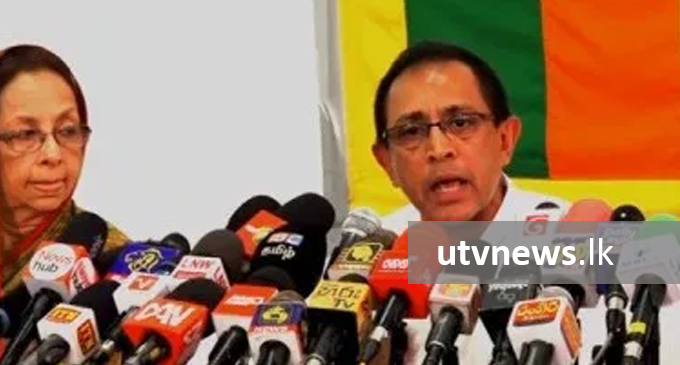 (UTV|COLOMBO) – The Muslim Civil Society in Sri Lanka today (16th) said that they are prepared to make some key changes to ensure their lifestyle is in line with how Sri Lankans live.
Minister of Highways and Road Development and Petroleum Resources Development, Kabir Hashim said that legal amendments have also been proposed including the Madrasa Act.
He said that anything which is not suitable for Sri Lanka and influenced by foreign culture  will be looked into as the unity of the country is important.
Minister Hashim was speaking at a media briefing in Colombo today also attended by Former Ministers Imthiaz Bakeer Markar, Ferial Ashraff and President's Councillor Ali Sabry.
The Minister said that the Muslim community in Sri Lanka have assisted the authorities to crackdown on Islamic extremist groups.
Asked why steps are not being taken to arrest Buddhist extremists, the Minister said that the Muslims will do their part to crackdown on Islamic extremist groups and it is upto the others to do the same.
Former Minister Imthiaz Bakeer Markar said that the Muslim community have made it clear that they will not accept the teachings of the bombers involved in the Easter Sunday attacks.
He also said that globalization has impacted Sri Lanka as a whole and not just the Muslims.
However, he said bombs and mob violence is not the way to address those concerns.
Keeping up to date with breaking news while you are on the move is now simple with UTV Alerts

Type REG UTV and send to 77000

on your Dialog, Airtel, or Hutch mobile connection
❌