A house and a van set ablaze following a New Year party clash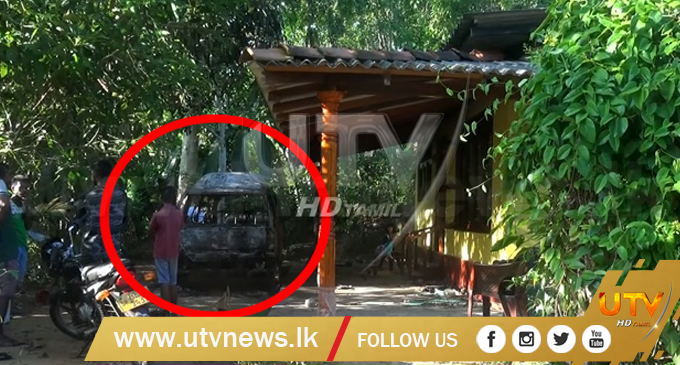 (UTV|COLOMBO)- Two murder cases were reported from Hungama and Nochchiyagama today.
An altercation between two groups in hungama led to the assault of a rival person with a sharp object in Hungama yesterday.
He died after admitting to Ambalantota hospital.
The victim was identified as a 27-year old resident form Seenigama. Police have arrested 3 suspects in this connection.
At the same time, an altercation has led to the death of a 35-year old member of a group of friends during a New Year party in Nochchiyagama.
Police have arrested five suspects in this connection.
In addition, a 35-year old person got injured in a shooting carried out at 17th Mile post at Gonagang area early this morning. Police have arrested two suspects along with locally made shot guns.
Keeping up to date with breaking news while you are on the move is now simple with UTV Alerts

Type REG UTV and send to 77000

on your Dialog, Airtel, or Hutch mobile connection
❌