AG department expect to indict Makandure Madush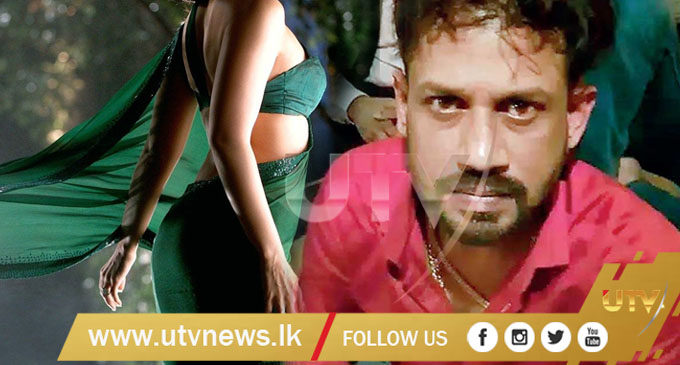 (UTV|COLOMBO) – The Attorney general's department expects to indict organized criminal gang leader, Makandure Madush who is currently in the custody of Dubai police.
A spokesman for the AG's Department stated that Madush will be indicted for the charges supported by the evidence gathered from those who were deported by Dubai authorities recently.
Meanwhile, the Foreign Affairs Ministry stated that it is negotiating with the Dubai authorities to get Makandure Madush deported to the island.
In addition, the ongoing investigations have revealed that Madush owns financial and other wealth amounting to over 10 billion rupees.
This has been revealed by one of his close associate Kalum Indika alias Kavuma during police investigations.
Keeping up to date with breaking news while you are on the move is now simple with UTV Alerts

Type REG UTV and send to 77000

on your Dialog, Airtel, or Hutch mobile connection
❌