President appoints Ministerial Committee to look into power crisis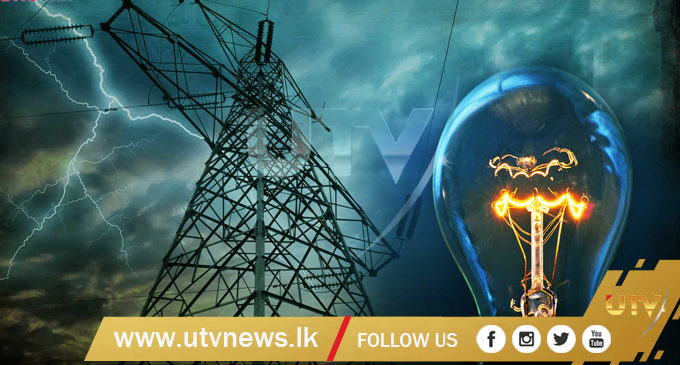 (UTV|COLOMBO) – President Maithripala Sirisena on Tuesday (26) appointed a Ministerial Committee to look into the prevailing crisis in the power and energy sector.
Accordingly, the Committee comprises Ministers Ravi Karunanayake, Dr. Harsha De Silva, Eran Wickramaratne, and Kabir Hashim.
The present electricity situation may last till 11 April, it is learnt.
The Ceylon Electricity Board (CEB) on Monday (25) issued the schedule for daily power cuts which will be implemented as of yesterday.
The time schedules allocated for the power cuts are as follows;
Daytime – 8.30 AM to 11.30 AM, 11.30 AM to 2.30 PM, or 2.30 PM to 5.30 PM
Evening – 6.30 PM to 7.30 PM, 7.30 PM to 8.30 PM, or 8.30 PM to 9.30 PM
Keeping up to date with breaking news while you are on the move is now simple with UTV Alerts

Type REG UTV and send to 77000

on your Dialog, Airtel, or Hutch mobile connection
❌