Navy apprehends 2 individuals with Kerala cannabis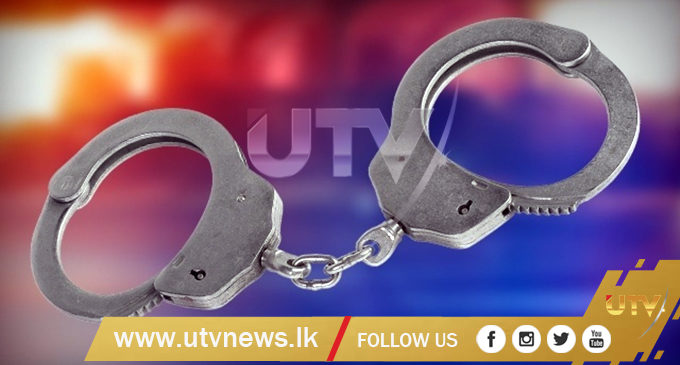 (UTV|COLOMBO) – Following information received by the Navy, Naval personnel attached to the South Eastern Naval Command in coordination with Police STF-Arugambay and officers of Police Narcotic Division,apprehended two persons with 2.12 kg of KG at Kottuyale area in Pothuvil, on Saturday (16). This haul of KG was found prepared for sale inside a house.
The suspects are residents of Pothuvil area in the ages of 39 and 61. Further investigation on the suspects and KG is conducted by Pothuvil Police. Accordingly, only up to date in this year, more than 680 kg of KG have been apprehended by the raids carried out by SL Navy.
Further, during fast few days, Navy had observed several illegal attempts of pulling seine using tractors by some persons around same area and vigilant Navy continued operations to foil such unlawful activities. As a result, Navy apprehended a tractor used to pull seine without permits, during a patrol carried out on last 13th March.
Due to the continuous naval raids, persons involved in drug and other illegal rackets are in trouble and Navy is further determined in accelerating such operations in future too.
Keeping up to date with breaking news while you are on the move is now simple with UTV Alerts

Type REG UTV and send to 77000

on your Dialog, Airtel, or Hutch mobile connection
❌