No Lankans among Christchurch casualties – Foreign Ministry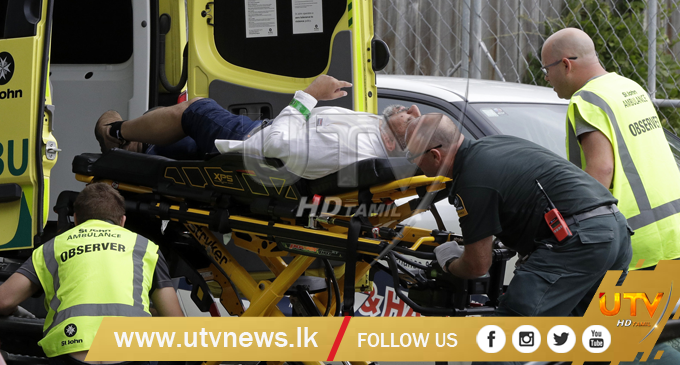 (UTV|COLOMBO) – The Ministry of Foreign Affairs confirmed that there were no Sri Lankan casualties in the mass shooting incidents which took place at Mosques in Christchurch on Friday (15), the Daily News reported.
A total of 49 people were killed and 48 others wounded in the shootings. Among those injured are 2 young boys – aged 2 and 13. Eleven of those being treated at Christchurch Hospital are in a critical condition in intensive care.
Bangladesh, India, and Indonesia all say some of their citizens were killed in the shooting and others are unaccounted for.
Keeping up to date with breaking news while you are on the move is now simple with UTV Alerts

Type REG UTV and send to 77000

on your Dialog, Airtel, or Hutch mobile connection
❌