Explosive items found by Navy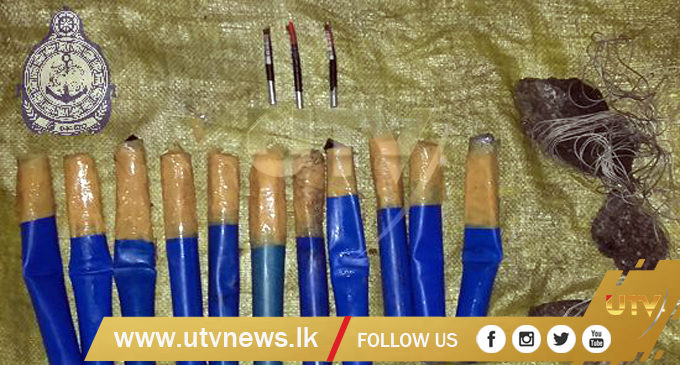 (UTV|COLOMBO) – Naval Personnel attached to the Eastern Naval Command, during a search, found few explosive items jettisoned in the sea area between Chemmalei and Nayaru on Thursday (14).
Among the recovered items were 1 gelignite stick, 6 non-electric detonators, and 7 safety fuses. The explosives were handed over to the Mullaithivu Police for onward action.
During a similar search carried out in the beach area of Sagarapura in Trincomalee on 11 March, the Navy managed to recover 2 water gel sticks, 8 non-electric detonators, and 5 safety fuses as well.
Keeping up to date with breaking news while you are on the move is now simple with UTV Alerts

Type REG UTV and send to 77000

on your Dialog, Airtel, or Hutch mobile connection
❌