14 Chinese Nationals remanded for a year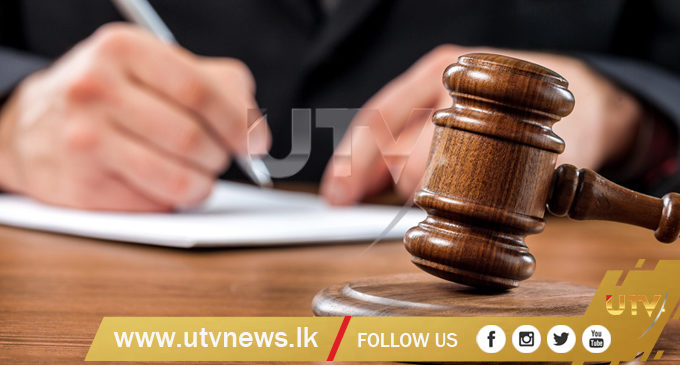 (UTV|COLOMBO) – Fourteen Chinese Nationals who were arrested in Galle recently without valid Visas have been ordered to be remanded for a year and imposed a fine of Rs. 50,000 each.
The Chinese Nationals had been employed at a construction site in Galle after entering on Tourist Visas.
The Magistrate warned that if they fail to pay the fine the jail term will be extended by a month.
Keeping up to date with breaking news while you are on the move is now simple with UTV Alerts

Type REG UTV and send to 77000

on your Dialog, Airtel, or Hutch mobile connection
❌