Accomplice of 'Angoda Lokka' arrested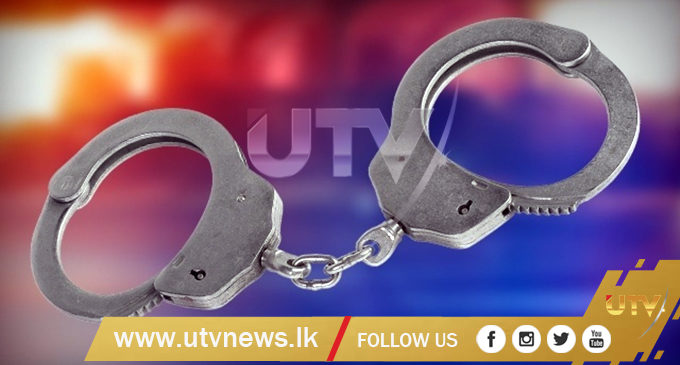 (UTV|COLOMBO) – An accomplice of the notorious underworld figure, Maddumage Chandana Lasantha Perera alias 'Angoda Lokka' has been arrested with over 40 grams of heroin from Battaramulla on Monday (11).
'Angoda Lokka' was also arrested by the Dubai Police on Sunday (10) while hiding in a hotel in the country.
'Angoda Lokka' reportedly fled the birthday party organised by a wanted Sri Lankan underworld drug kingpin, 'Makandure Madush' when it was raided by the Dubai – Sri Lanka Law Enforcement Authorities.
Keeping up to date with breaking news while you are on the move is now simple with UTV Alerts

Type REG UTV and send to 77000

on your Dialog, Airtel, or Hutch mobile connection
❌