UK to provide GBP 49 million worth of support to develop infrastructure in Sri Lanka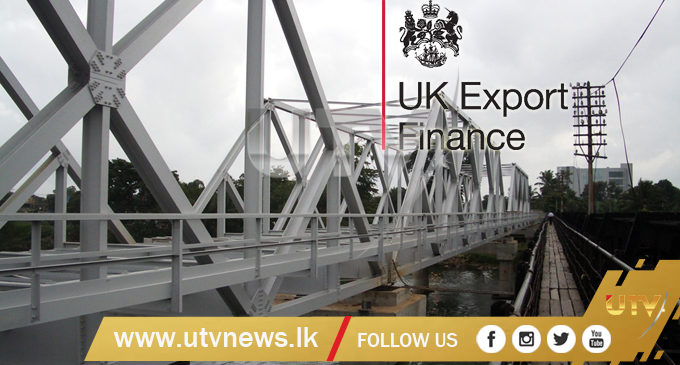 (UTV|COLOMBO) – International Trade Secretary Liam Fox has today announced United Kingdom Export Finance (UKEF) will provide GBP 49 million worth of support for Darlington-based firm Cleveland Bridge to construct 250 bridges for rural Sri Lankan communities, www.gov.uk reported.
This project has been designed to accelerate Sri Lanka's development through improvements in its rural transport infrastructure. Families and businesses will benefit directly from the project, reducing the distance people need to travel to reach essential services such as healthcare and education, as well as bringing rural communities closer together by cutting transport costs.
The financing of these 250 bridges follows the provision of support in 2011 for 210 bridges and in 2014 for 618 bridges. The Sri Lankan Government estimates that collectively the bridges will benefit more than 100,000 families as well as businesses in the country.
The Company has designed and built a number of iconic landmarks including the Sydney Harbour Bridge and Tyne Bridge. Cleveland Bridge designs its modular bridges in the United Kingdom (UK) and they are easily assembled to meet the specific needs of each project.
Keeping up to date with breaking news while you are on the move is now simple with UTV Alerts

Type REG UTV and send to 77000

on your Dialog, Airtel, or Hutch mobile connection
❌