Basic salary of State sector to increase?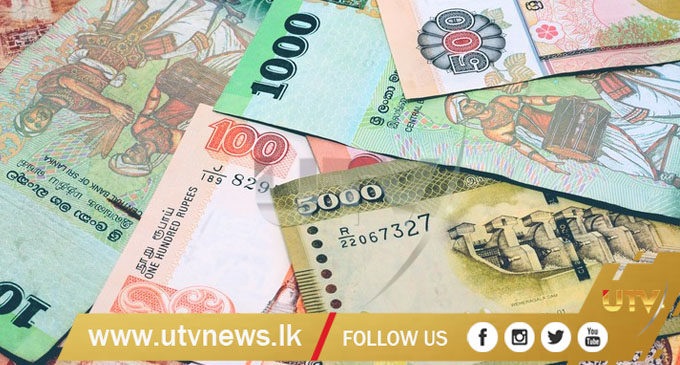 (UTV|COLOMBO) – The Ministry of Finance states that the public servants salaries will be increased from Rs. 2500 to Rs. 10,000 from the month of January this year, under the program of increasing the basic salary of public servants.
Accordingly, a basic salary of the lowest employee of the state service will be increased by Rs. 2,500 and the basic salary of the senior officer will increase by Rs. 10,000, a spokesman for the ministry said.
The government granted Rs.10,000 allowance to public employees in the year 2015 and it had been decided to match the basic salary from 2016 to 2020.
According to the Ministry of Public Administration and Home Affairs, the salaries of state employees have been increased by 85 percent by January 2015.
The basic salary of the lowest government employee was 11,730 rupees and this year it increased to 21,745 rupees.
The Ministry of Finance states that the basic salary of a top state official has increased by 50,000 compared to that of the year 2015.
Keeping up to date with breaking news while you are on the move is now simple with UTV Alerts

Type REG UTV and send to 77000

on your Dialog, Airtel, or Hutch mobile connection
❌