Can Wesley upset Peterites?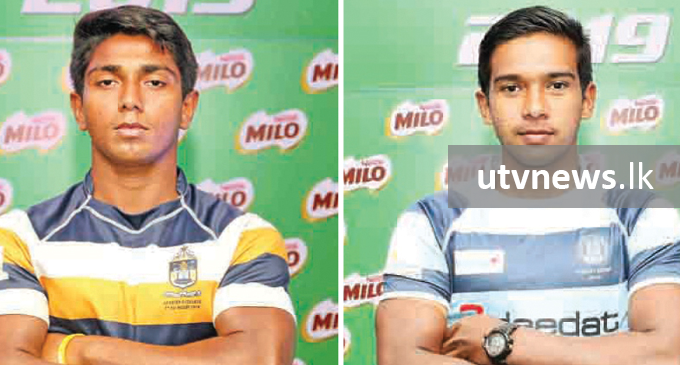 (UTV|COLOMBO) – A crackerjack rugby final is expected to take place today at the Royal Sports Complex ground when Wesley College and St. Peter's College meet in the deciding Knock-Out tournament match.
The Peterites may be considered favourites after they convincingly beat Kingswood College by over 50 points in the tournament's quarter final and then knocked out Isipathana 19-14 in the semi final.
Hence the Peterites have given their supporters more expectations than Wesley.
But Wesley on the other hand cannot be written off as the underdog team. They beat Vidyartha 36-25 in the semi final after trailing at one stage in the match, but they have the firepower to make the Peterites earn every point or perhaps cause an upset.
Wesley has a hard set of forwards to rake in the ball while their backs are equally capable of making headway led by Mursheed Zubair.
The Peterites no doubt possess the best set of forwards among the school teams this season which can cause relentless problems for Wesley.
Among them is the playmaker Nizram Nilar who scored a whopping four tries against Kingswood.
Another player that Wesley will have to watch out for is the fast running winger Ishan Fernando who scored two match-winning tries against Isipathana in the semifinal.
If place kicker and centre Thenuka Nanayakkara can get it right, Wesley will have yet another hurdle to overcome.
St. Peter's College are the defending champions while Wesley won the tournament for the first and last time in 2013 when they beat Trinity in the final. The match will be refereed by Dinka Peiris who will make his farewell appearance. (DN)
Keeping up to date with breaking news while you are on the move is now simple with UTV Alerts

Type REG UTV and send to 77000

on your Dialog, Airtel, or Hutch mobile connection
❌