Brexit: No 10 to push again for vote on Boris Johnson's deal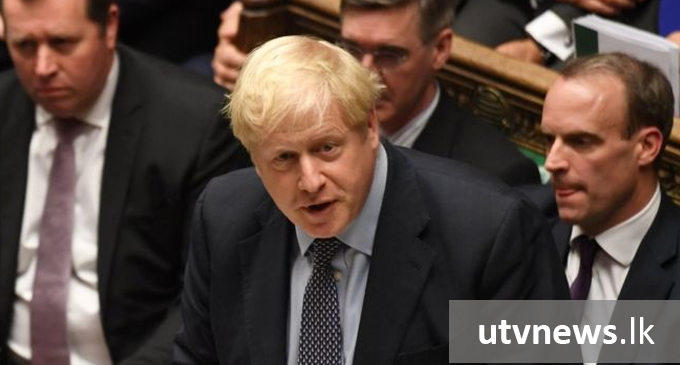 (UTV|COLOMBO) – Parliament must be given "a straight up-and-down vote" on the PM's Brexit deal, No 10 says, after MPs delivered a major blow to his strategy on Saturday.
Boris Johnson was forced by law to send a letter asking the EU asking for a new delay on Brexit, but did not sign it.
The PM now wants MPs to say a clear "yes" or "no" to the deal on Monday, adding: "We cannot allow Parliament's letter to lead to Parliament's delay."
It will be up to Speaker John Bercow to decide whether to allow the vote.
Mr Johnson reached a new deal with the EU last week, but needs approval for it from the UK Parliament.
The EU is now considering how to respond to the UK's request for a delay, but has said Saturday's developments did not mean that the deal had been rejected.
(Agencies)
Keeping up to date with breaking news while you are on the move is now simple with UTV Alerts

Type REG UTV and send to 77000

on your Dialog, Airtel, or Hutch mobile connection
❌