Australia fires: Hundreds evacuated from coastal blaze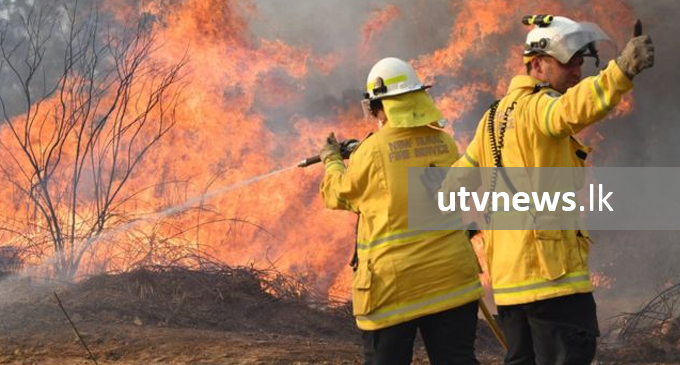 (UTv|COLOMBO) – Hundreds of people have been evacuated from their homes in eastern Australia as firefighters battle more than 130 blazes across two states.
Officials say the intense blazes mark the worst start to the fire season on record for the state of Queensland.
On Tuesday, 58 fires were also burning across about 100,000 hectares in neighbouring New South Wales.
About a dozen homes have been destroyed but officials have praised the "Herculean" efforts of firefighters.
More than 300 firefighters battled through the night on Monday to try and contain a major front on Queensland's Sunshine Coast. (BBC)
Keeping up to date with breaking news while you are on the move is now simple with UTV Alerts

Type REG UTV and send to 77000

on your Dialog, Airtel, or Hutch mobile connection
❌