Russian nuclear accident: Medics fear 'radioactive patients' – [PHOTOS]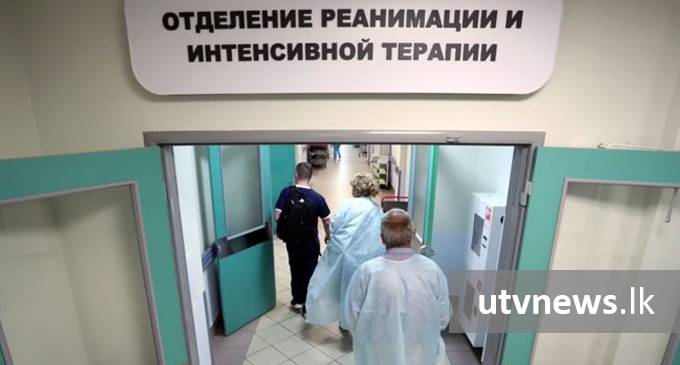 (UTV|COLOMBO) – Russian medics who treated radiation victims after a military explosion in the Arctic had no protection and now fear they were irradiated themselves.
Five nuclear engineers died on 8 August when an "isotope-fuel" engine blew up at the Nyonoksa test range, officials said. Six other people were injured.
President Vladimir Putin said the test involved a new weapon system.
Officials gave few details about the accident. On 14 August Russia's weather service Rosgidromet revealed that radiation levels had spiked 16 times above normal, in Severodvinsk, a city 47km (29 miles) east of Nyonoksa.
According to the official data, the radiation that reached Severodvinsk was not heavy enough to cause radiation sickness.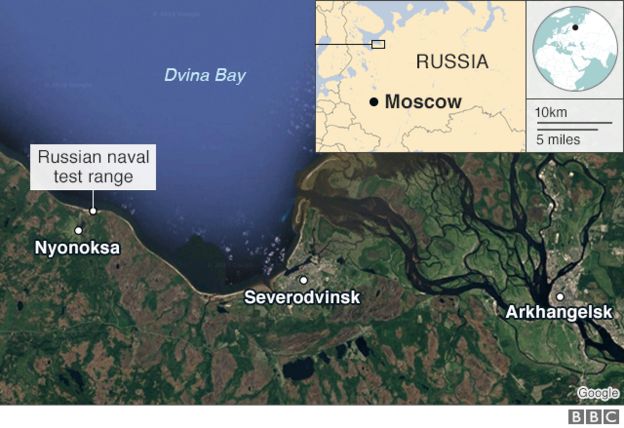 Experts in Russia and the West say the test was most likely linked to the new 9M730 Burevestnik nuclear-powered cruise missile, called "Skyfall" by Nato. Last year Mr Putin said the technology would give the missile "unlimited" range.
Contamination fears
The medics were at the civilian Arkhangelsk regional hospital, which treated three of the injured, while three other casualties were taken to an Arkhangelsk hospital called Semashko, which is equipped for radiation emergencies.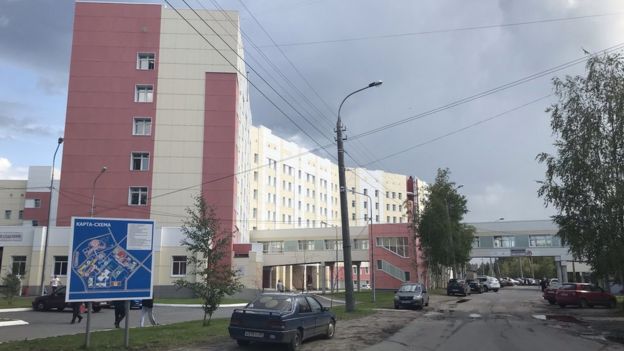 The medics said they were speaking out now because they feared for their own health and did not want any similar "[safety] violations" to recur.
"We don't want them to bring us next time not three, but ten people, God forbid, and hide the information from us again," said one.
The degree of secrecy surrounding the explosion has drawn comparisons with the 1986 Chernobyl disaster, when Soviet officials were slow to admit the truth.
(Agencies)
Keeping up to date with breaking news while you are on the move is now simple with UTV Alerts

Type REG UTV and send to 77000

on your Dialog, Airtel, or Hutch mobile connection
❌