Rashida Tlaib rejects Israel's offer of 'humanitarian' visit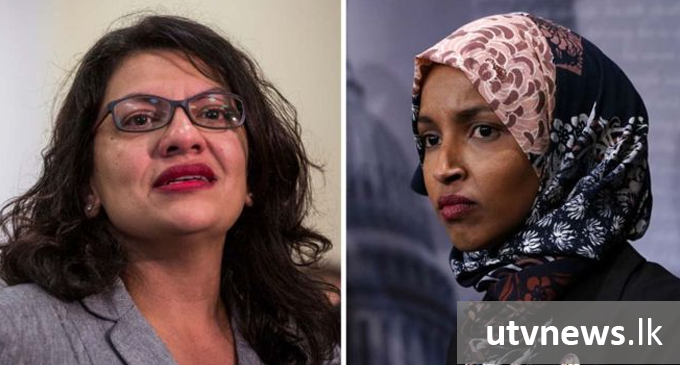 (UTV|COLOMBO) – US congresswoman Rashida Tlaib has rejected Israel's offer to allow her to make a "humanitarian" visit to her grandmother in the occupied West Bank.
Ms Tlaib said that she could not comply with the "oppressive conditions" being imposed.
A critic of Israeli policy towards the Palestinians, she had been blocked by Israel from making an official visit.
But it said a private visit could go ahead after she agreed "not to promote the boycott of Israel during her stay".
How did we get here?
Ms Tlaib and fellow Democratic congresswoman Ilhan Omar had originally been due to make an official visit to the West Bank and East Jerusalem from Sunday.
Under pressure from US President Donald Trump, Israel denied permission for the visit to territory it controls.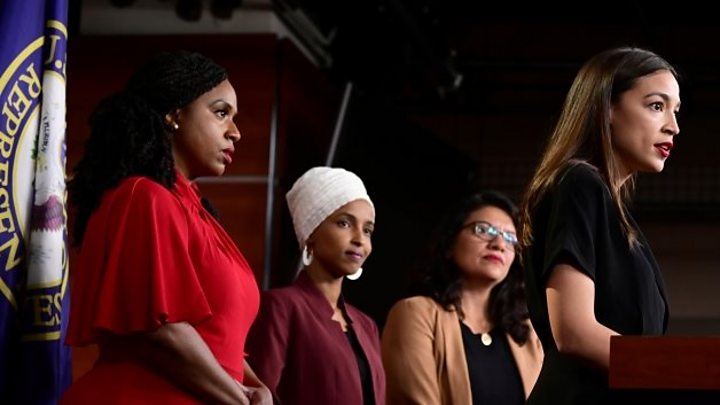 (BBC)
Keeping up to date with breaking news while you are on the move is now simple with UTV Alerts

Type REG UTV and send to 77000

on your Dialog, Airtel, or Hutch mobile connection
❌