ICE office shootings in Texas blamed on 'political rhetoric'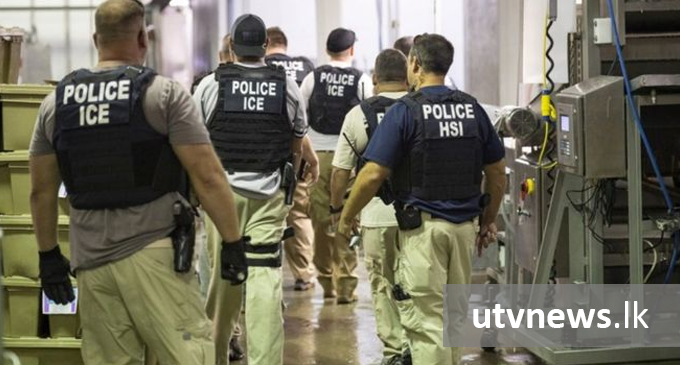 (UTV|COLOMBO) – Bullets fired at US Immigration and Customs Enforcement (ICE) offices in Texas were a "targeted attack" against federal employees, the FBI has said.
Several shots were fired at around 03:00 local time (08:00 GMT) on Tuesday at the offices in San Antonio.
Two neighbouring buildings came under fire, but no injuries were reported, the FBI said in a statement.
The FBI said it was "reviewing surveillance footage" as part of its investigation into the shootings.
No arrests have been made and investigators are looking for suspects, according to US media reports.  (BBC)
Keeping up to date with breaking news while you are on the move is now simple with UTV Alerts

Type REG UTV and send to 77000

on your Dialog, Airtel, or Hutch mobile connection
❌