Luxury goods join Hong Kong retail slump as protests bite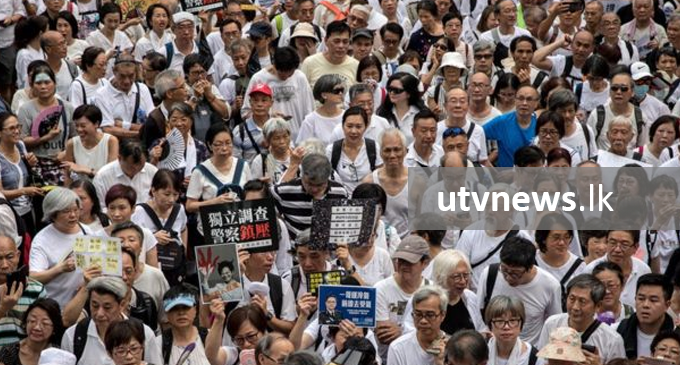 (UTV|COLOMBO) – Luxury brand Richemont is the latest firm to report a hit to business over ongoing protests in Hong Kong.
The Swiss company said political unrest in Hong Kong, a key market for its watches, has knocked sales.
Retailers in the territory forecast a sharp sales drop this year due to the protests, while tourism is also suffering.
Demonstrators have filled Hong Kong's streets over the past month with more protests expected this weekend.
The demonstrations were sparked by a proposed extradition bill which would allow people to be sent to mainland China for trial.
But they now reflect broader demands for democratic reform and concern that Hong Kong's freedoms are being eroded.
The sometimes violent clashes have disrupted business in the city, a hub for wealthy Asia shoppers.
Unrest has forced many stores to close and sparked widespread trading disruption.
In a statement on Thursday, Richemont said sales in the Asia-Pacific rose in the three months to June with the exception of Hong Kong, where sales sank due to the recent street protests and the strength of the local dollar. (BBC)
Keeping up to date with breaking news while you are on the move is now simple with UTV Alerts

Type REG UTV and send to 77000

on your Dialog, Airtel, or Hutch mobile connection
❌