'Legally binding' changes to Brexit deal agreed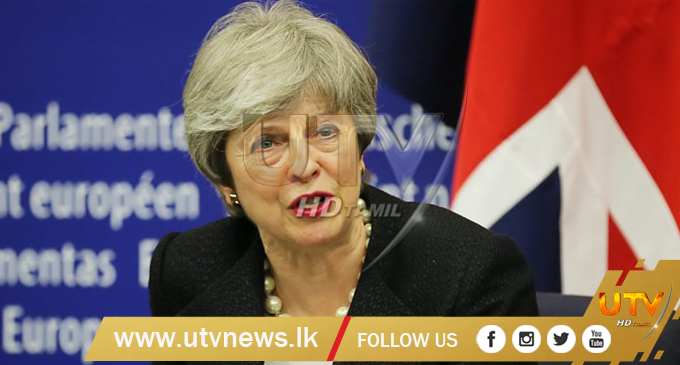 (UTV|COLOMBO) – Theresa May says she has secured "legally binding" changes to her Brexit deal, a day ahead of MPs voting on it.

But European Commission President Jean-Claude Juncker warned if the deal was voted down there was "no third chance".
They spoke at a joint press conference in Strasbourg after a late meeting.
Labour leader Jeremy Corbyn said the prime minister's negotiations had "failed" and the announcements did not contain "anything approaching the changes" she had promised Parliament.
Cabinet Office Minister David Lidington announced the changes to the Commons shortly before the press conference, saying they would mean the EU "cannot try to trap the UK in the [Irish] backstop indefinitely".
Keeping up to date with breaking news while you are on the move is now simple with UTV Alerts

Type REG UTV and send to 77000

on your Dialog, Airtel, or Hutch mobile connection
❌