US shutdown talks stall ahead of deadline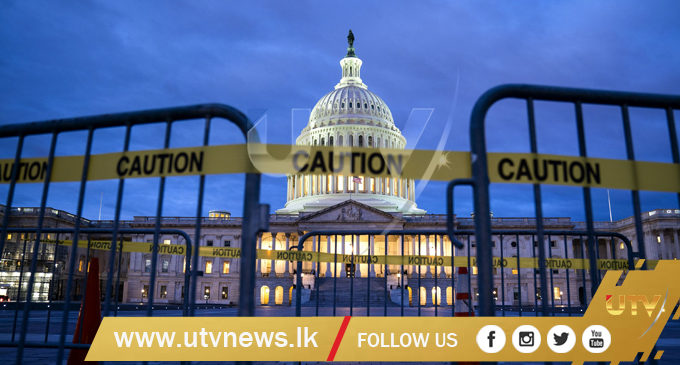 (UTV|COLOMBO) – Talks between congressional Republicans and Democrats aimed at averting another United States (US) Government shutdown have broken down without agreement.
The negotiators were hoping for a deal by Monday to give Congress time to pass legislation by Friday, when last month's federal funding deal runs out.
The disagreement centres on President Donald Trump's insistence on a bill that funds a US – Mexico border wall.
The previous shutdown, lasting 35-days, was the longest in US history.
Keeping up to date with breaking news while you are on the move is now simple with UTV Alerts

Type REG UTV and send to 77000

on your Dialog, Airtel, or Hutch mobile connection
❌