Quebec Mosque shooter sentenced to life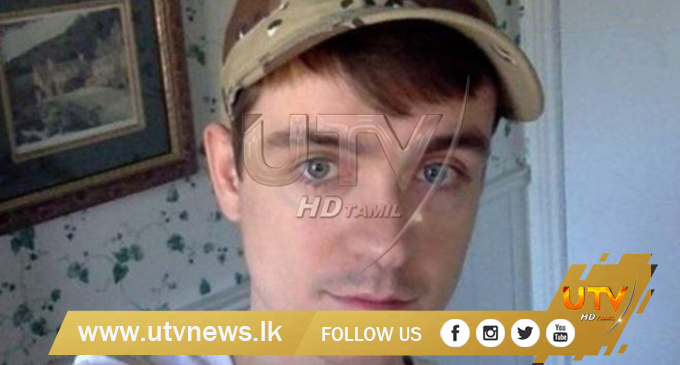 A Canadian man who killed worshippers in a Quebec City mosque in 2017 has been sentenced to life in prison.
Alexandre Bissonnette, 29, will be eligible for parole in 40 years.
The prosecution had asked for a total of 150 years behind bars, which would have been the harshest jail penalty ever handed down in Canada.
Justice Francois Huot chose instead to allow for the possibility of parole within Bissonnette's natural life.
While reading his sentencing decision, the Quebec Superior Court judge said that "punishment should not be vengeance".
A first-degree murder conviction in Canada carries an automatic life sentence with no chance of parole for 25 years.