Paris explosion: 'Multiple injuries' after massive blast destroys buildings in French capital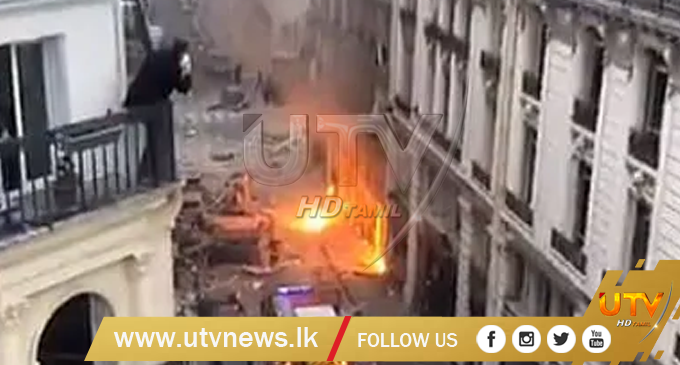 (UTV|COLOMBO) – Multiple people are reported to have been injured after a massive explosion rocked Paris this morning.
Emergency services raced to Rue de Treviso in the 9th district of the French capital after a blast at around 9am local time.
The cause of the explosion is not yet known, however there are reports that it was due to a gas leak in a bakery.
It's thought there may be a number of causalities, but police haven't made any confirmation yet.
Pictures show the windows blown out of a building with rubble strewn across the street.
Fire crews could be seen helping trapped residents from apartments above the shop.