Afghan Taliban cancel peace talks with US citing 'agenda disagreement'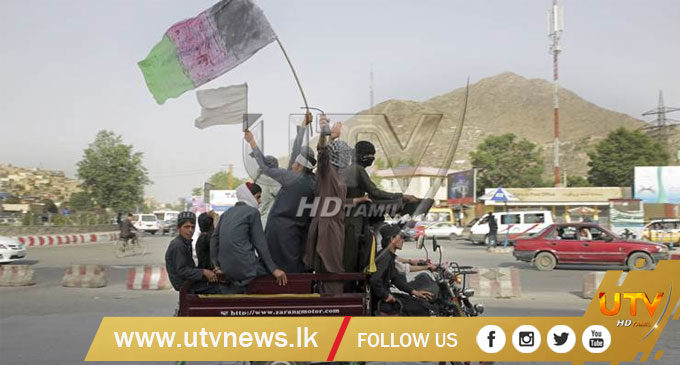 (UTV|COLOMBO) – The Afghan Taliban said on Tuesday they had called off peace talks with U.S. officials in Qatar this week due to an "agenda disagreement", especially over the involvement of Afghan officials as well as a possible ceasefire and prisoner exchange.
Two days of peace talks had been set to start on Wednesday, Taliban officials told Reuters earlier, but the hardline Islamic militant group had refused to allow "puppet" Afghan officials to join. The U.S. ambassador to Kabul, John Bass, tweeted that reports of U.S.-Taliban talks on Wednesday were "inaccurate" and added: "Taliban should talk to fellow Afghans as much as they talk to media."
A separate tweet from the U.S. embassy in the Afghan capital stressed that intra-Afghan talks were "essential" to settling the conflict. The State Department later announced that U.S. Special Representative for Afghanistan Reconciliation Zalmay Khalilzad would lead an interagency delegation to India, China, Afghanistan, and Pakistan from Jan. 8–21 that would meet senior government officials in each country "to facilitate an intra-Afghan political settlement".
It said Khalilzad continued to coordinate his efforts with Afghan President Ashraf Ghani, Chief Executive Abdullah Abdullah, and other Afghan stakeholders.
Keeping up to date with breaking news while you are on the move is now simple with UTV Alerts

Type REG UTV and send to 77000

on your Dialog, Airtel, or Hutch mobile connection
❌