How to get UAE tourist visa fee waiver for kids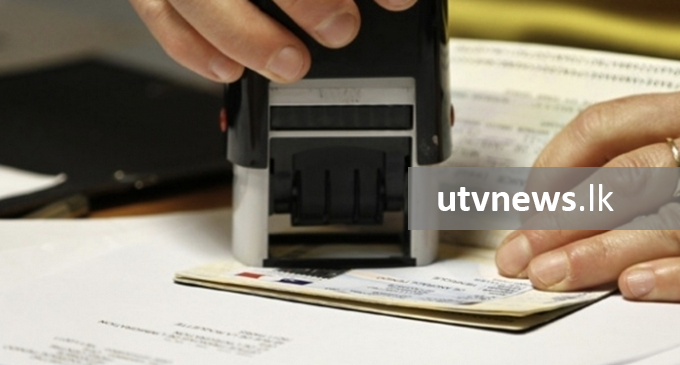 (UTV|COLOMBO) – Tourists to the UAE wishing to avail of the visa fee waiver for children under 18 years can apply for it through licensed travel agents, national carriers or UAE-based hotels, the Federal Authority for Identity and Citizenship (ICA) has announced. They can also apply for it through the ICAI mobile phone application or its website (www.ica.gov.ae).
The national carriers are Emirates, Etihad, flydubai and Air Arabia. The exemption is applicable for tourists travelling to the country from July 15 to September 15 every year.
Major-General Saeed Rakan Al Rashidi, acting director-general for foreigners affairs and ports at the ICA, said if tourists are applying for the exemption through hotels, they need to "comply" with their reservations.
He added that the scheme was announced by the UAE Cabinet earlier this year.
Keeping up to date with breaking news while you are on the move is now simple with UTV Alerts

Type REG UTV and send to 77000

on your Dialog, Airtel, or Hutch mobile connection
❌