'Shrouded in secrecy': Saudi women activists due back in court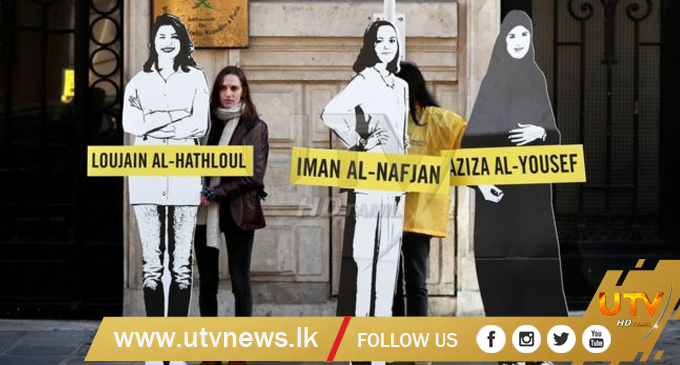 (UTV|COLOMBO) – Saudi Arabia's most prominent women's rights activists are due to appear in court in Riyadh.
The women were arrested last May and charged with crimes such as spying and undermining national security.
They had been campaigning for an end to the country's male guardianship system and for the right to drive, before the ban was lifted last June.
Since then, horrific details have emerged of their alleged mistreatment at the hands of the Saudi authorities.
On Tuesday, Walid al-Hathloul, the brother of one of the best-known activists, Loujain al-Hathloul, told the BBC his sister was so traumatised by what had happened to her that she wanted to remain in jail, afraid of how her reputation had been unfairly smeared in her absence.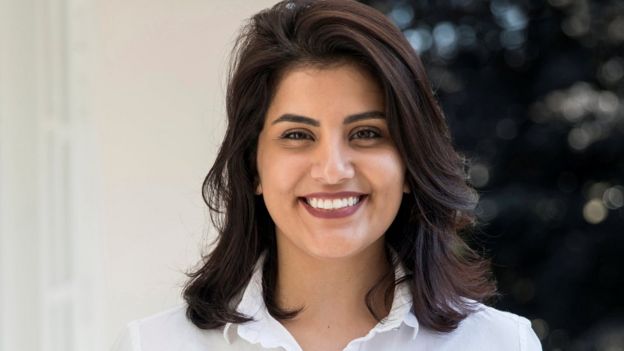 Courtesy: BBC
Keeping up to date with breaking news while you are on the move is now simple with UTV Alerts

Type REG UTV and send to 77000

on your Dialog, Airtel, or Hutch mobile connection
❌