Endgame now just USD 7 million away from breaking Avatar's box office record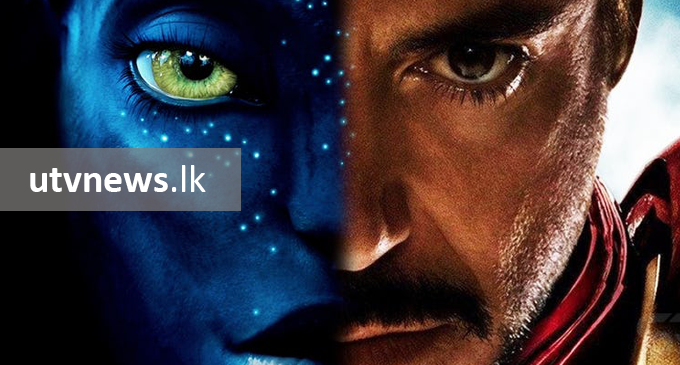 (UTV|COLOMBO) – The ongoing battle for all-time box office supremacy between James Cameron's Avatar and this year's Avengers: Endgame is nearly at a close, as Avengers: Endgame is now just $7 million away from breaking Avatar's decade-old record as the highest-grossing film in history.
Projected to have already surpassed Avatar at the worldwide box office by this point back during its first couple of weeks in theaters, Avengers: Endgame has snaked its way towards its coveted goal a bit more slowly than anticipated. Though it beat James Cameron's sci-fi epic in the domestic box office ring during its initial run earlier this summer, Avengers: Endgame has still yet to top Avatar in the worldwide market, despite getting a theatrical re-release late last month. Avengers: Endgame is by no means a disappointment for Disney by any means, however, as the thought of coming so close to Avatar's incredible $2.787 billion figure – let alone exceeding it – likely seemed unthinkable prior to Avengers: Endgame's premiere.
Keeping up to date with breaking news while you are on the move is now simple with UTV Alerts

Type REG UTV and send to 77000

on your Dialog, Airtel, or Hutch mobile connection
❌