Crawl Director would love to make Nightmare on Elm Street reboot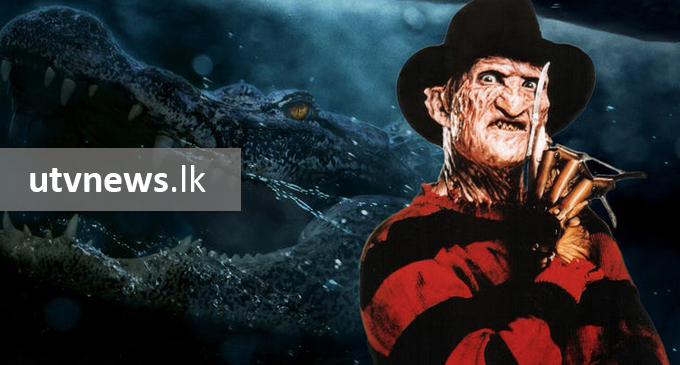 (UTV|COLOMBO) – Crawl director Alexandre Aja says that he'd love to reboot A Nightmare on Elm Street. Aja has been the director behind films like Horns and Piranha 3D, but he also directed the remake of another Wes Craven horror classic, The Hills Have Eyes.
A Nightmare on Elm Street was released over 30 years ago, but Freddy Krueger is still a massive influence on pop culture and the horror genre. The film got a total of seven sequels over the years, as well as a reboot by Samuel Bayer in 2010 starring Jackie Earle Haley as Freddy. There have been several reports of a Nightmare on Elm Street reboot over the years. At one point, Orphan writer David Leslie Johnson was thought to be penning the script, but that plan seemed to fall through. Other directors have shown interest in A Nightmare on Elm Street, including David F. Sandberg and Don Mancini, the latter of which even had an idea for a Chucky and Freddy crossover. Now, Aja is the newest director to claim he wants to tackle the film.
Keeping up to date with breaking news while you are on the move is now simple with UTV Alerts

Type REG UTV and send to 77000

on your Dialog, Airtel, or Hutch mobile connection
❌