Gerard Butler to star in "Greenland"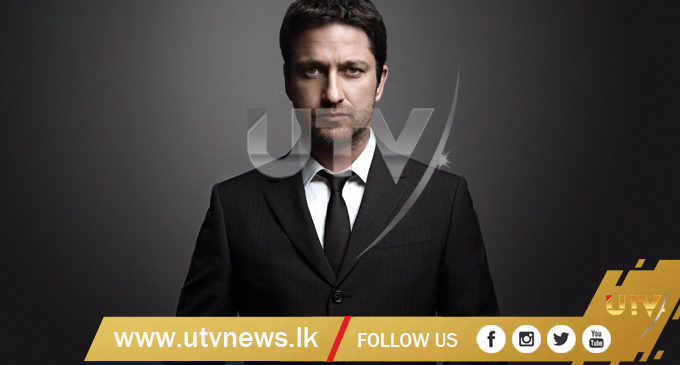 (UTV|COLOMBO) – Gerard Butler is in negotiations to play the lead role in STX International's disaster thriller "Greenland" which hails from "Shot Caller" Director Ric Roman Waugh.
The story deals with one family's fight for survival in the face of a cataclysmic natural disaster. Basil Iwanyk and Alan Siegel are producing.
Filming begins in May in Toronto. Butler and Waugh recently worked together on "Angel Has Fallen" which is due out later this year.
Keeping up to date with breaking news while you are on the move is now simple with UTV Alerts

Type REG UTV and send to 77000

on your Dialog, Airtel, or Hutch mobile connection
❌