Google: 50 US states and territories launch competition probe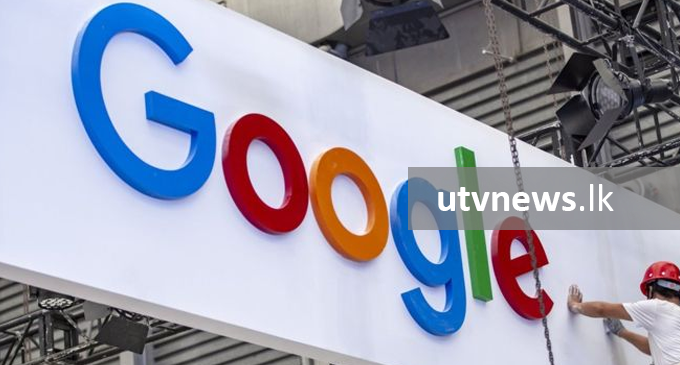 (UTV|COLOMBO) – A group of 50 states and territories in the US have launched an investigation into Google's dominance of the online advertising market.
The coalition warned that the search giant may be threatening competition and consumers.
They also raised concerns over the way Google ranks its search results and protects users' personal data.
The action adds to a mounting number of probes of big technology firms by US authorities.
On Friday, a separate group of states announced they had launched an investigation of Facebook to determine whether it had stifled competition and adequately protected consumer data.
The recent actions involve both Republicans and Democrats, a sign of growing political consensus about the need to curb the tech giants.
(Agencies)