Final vote on 2019 Budget on Apr. 04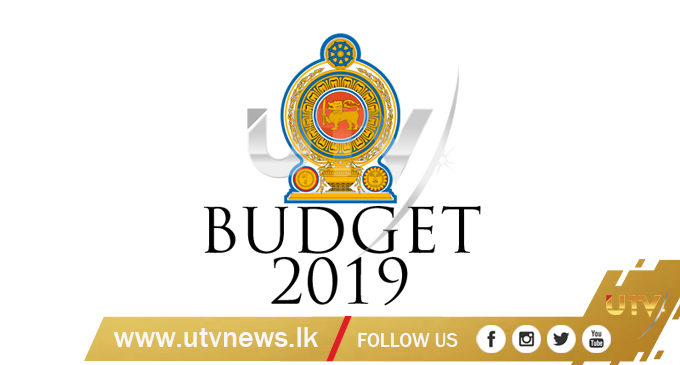 (UTV|COLOMBO) – The final vote on the 2019 Budget proposals will be held on 04 April, the Ministry of Finance stated.
The annual Budget for the fiscal year of 2019 will be presented to Parliament in the form of an Appropriation Bill on 05 February and the Budget Speech will be delivered by the Finance Minister Mangala Samaraweera on 05 March.
The debate on the third reading of the Budget will take place from 13 March.
Keeping up to date with breaking news while you are on the move is now simple with UTV Alerts

Type REG UTV and send to 77000

on your Dialog, Airtel, or Hutch mobile connection
❌